How to lose weight,What should I do if I have a good appetite and always overeating? Teach you 5 ways to control food intake and maintain good health
With the improvement of material living standards and more and more delicious things, people can always choose their favorite foods when eating, and they are prone to overeating. Overeating can cause great damage to health. It can cause digestive diseases and make people obese, thereby increasing the risk of many chronic diseases. For your own health, we must find a way to overcome the habit of overeating, let us take a look together next.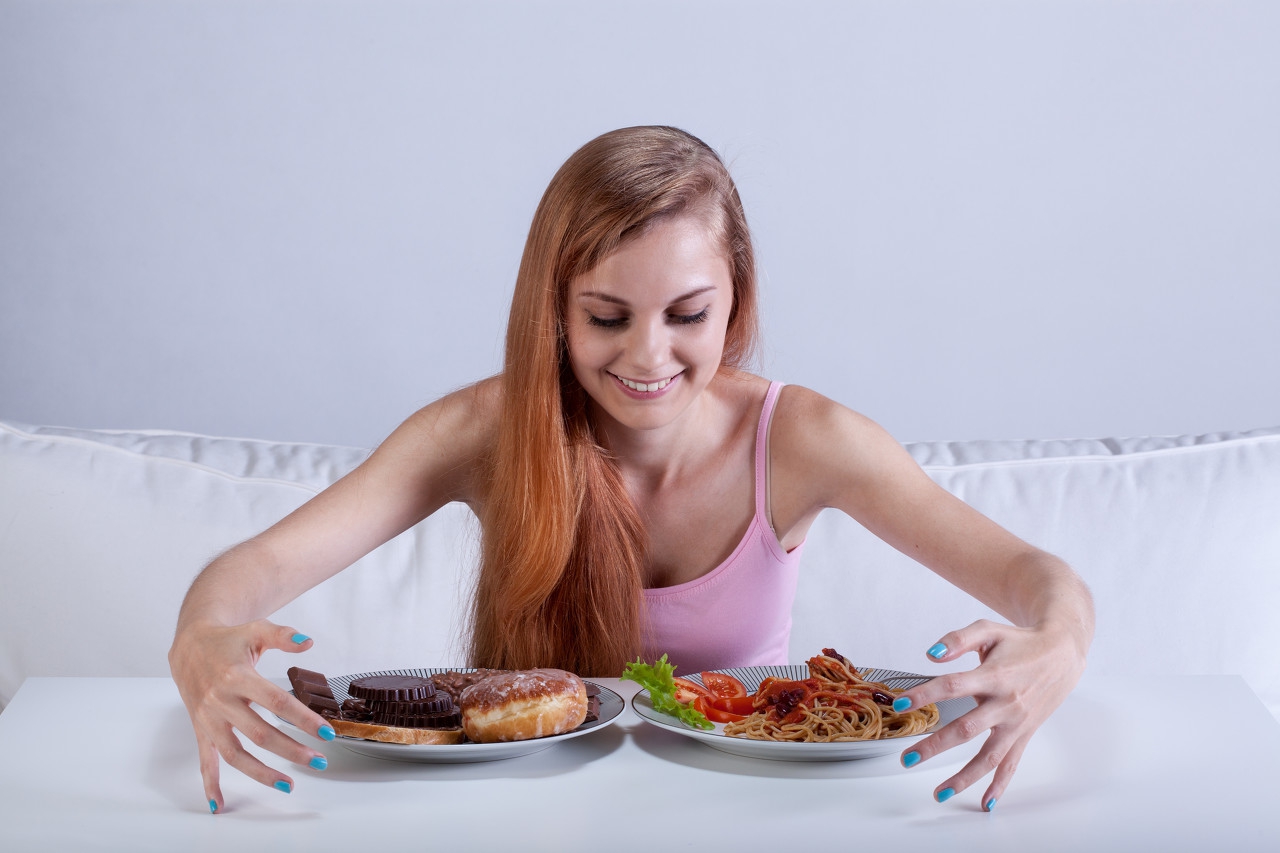 How to overcome the habit of overeating?
1. Solve your own stress and negative emotions
The reason why some people have overeating is entirely emotional eating, which is very common in daily life. When people feel very uncomfortable, or when the pressure is very high, they will choose to eat to relieve their stress or make themselves happy. And what you eat in this state is high-sugar, high-calorie food, which has a great impact on your health. If you want to solve the problem of overeating, you must find ways to ease your negative emotions and find ways to relieve your psychological pressure.
2. Slow down the speed of eating
When facing their favorite foods, few people can talk about slowing down the eating speed, but in order to prevent themselves from overeating, it is necessary to eat slowly. If you often gorge yourself, your brain will be slower to receive the signal of fullness, and you will eat more food invisibly. So if you want to solve this problem, you must develop the habit of chewing slowly, forcing yourself to eat a bite of rice, chewing more times, chewing into a paste, and then swallowing.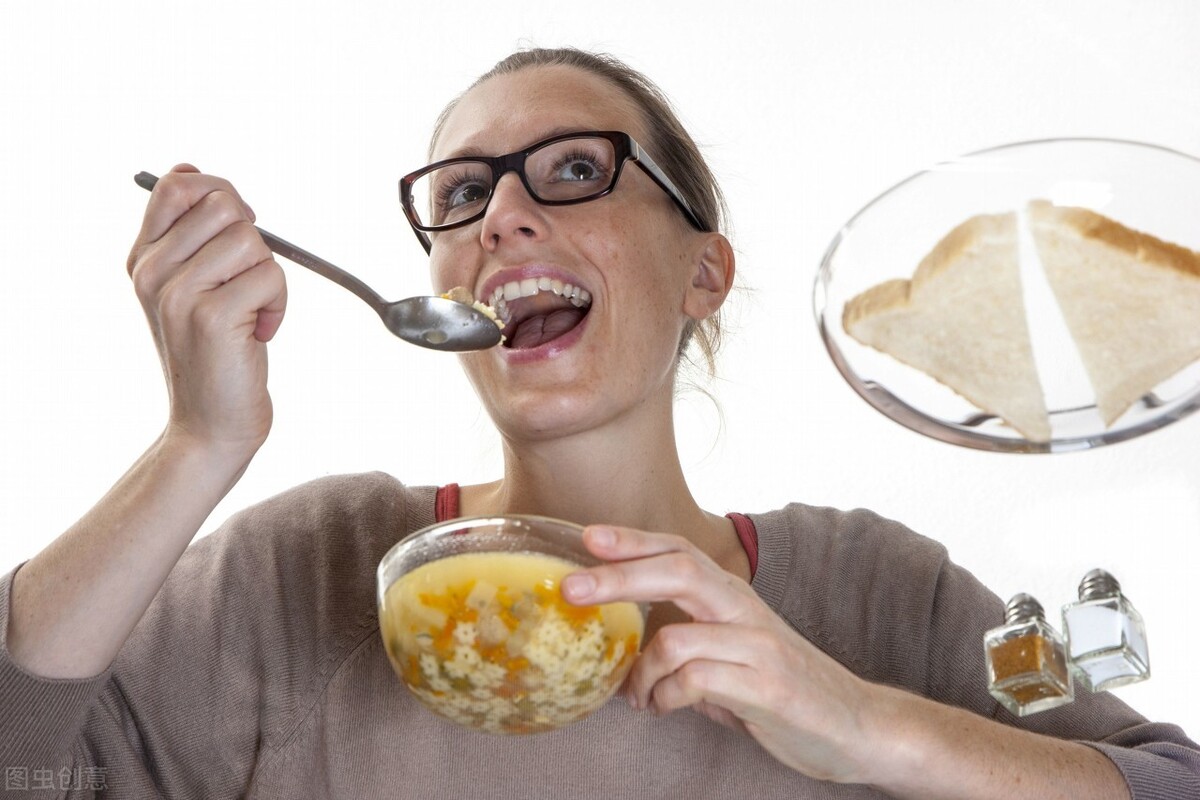 3. Don't wait to eat until you are hungry
People always eat very fast when they are hungry, which can lead to overeating. In order to prevent this from happening, you must eat on time and have a full meal. And between a meal and a meal, you can add a meal, eat a few nuts, or eat a piece of dark chocolate. If you feel really hungry, you can drink a glass of warm water before eating, which can appropriately relieve hunger and give people a feeling of fullness, so that you will not eat too much during the next meal.
4. Use small tableware
When eating, you must try to choose small tableware, such as small bowls or small plates, and put all the amount you should eat in the bowl at one time. Don't add it again, so that you can control yourself. The food intake will not be the result of constant eating and thus overeating. This is a very intuitive way to control your diet, and it is also very helpful for preventing overeating.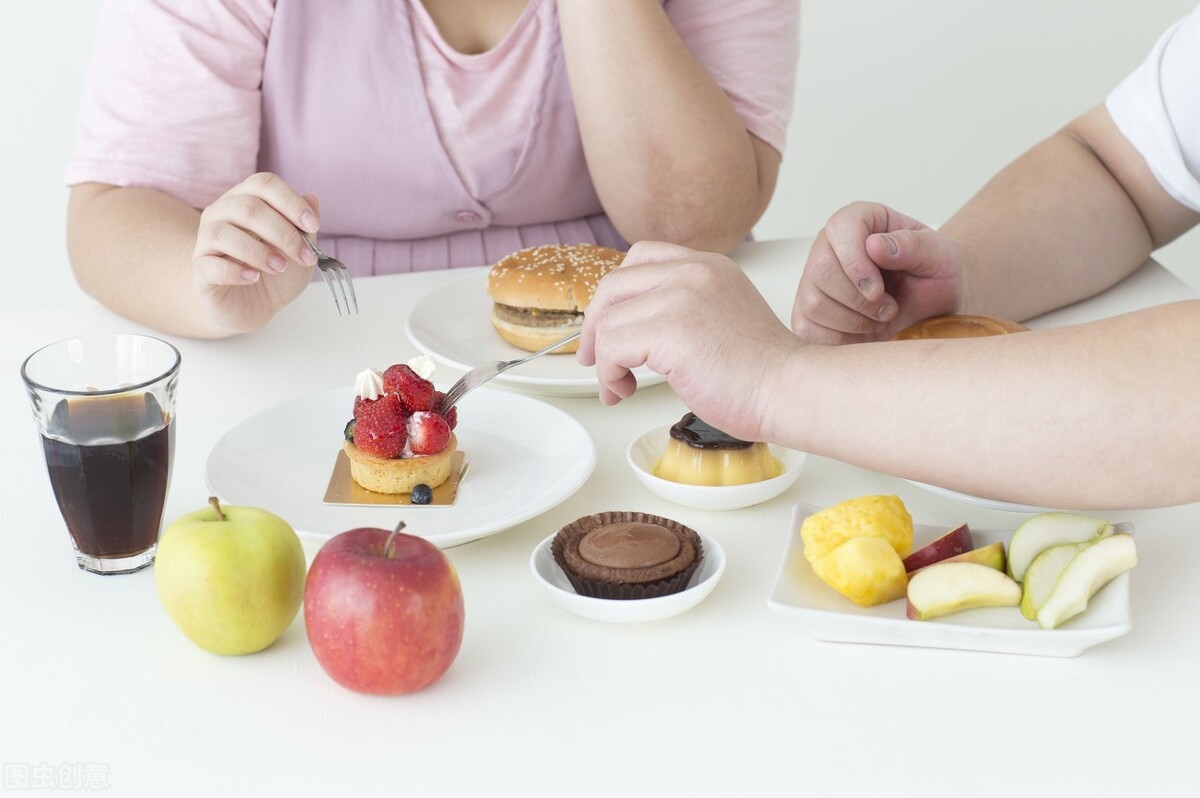 5. Don't put too much pressure on occasionally overeating
When encountering foods that you like to eat, it doesn't hurt to overeating once in a while, just don't overeating every day. Some people feel very painful after overeating, believing that they have failed to lose weight, or that their health has been affected, and put themselves particularly stressed for no reason. This is not conducive to physical health, and it is prone to psychological problems, especially for people who lose weight. Occasionally overeating does not mean anything. You can quickly adjust your weight loss plan and continue to control your diet. Up.
Overeating is very harmful to gastrointestinal health and can also lead to obesity. I hope that everyone can face up to the hazards of overeating and use health as a guideline to restore normal eating habits as soon as possible.
Reference materials:
1. What should I do if I am too full? 3 methods can effectively relieve and avoid", Gastroenterologist, 2020-09-02
2. "Rational diet to eat healthy and overeating harms the stomach and intestines", Netease News, 2020-09-05