Understand the difference between aerobic and anaerobic, find the fun of fitness, correct fitness is very important
Introduction: When it comes to fitness, many people exercise for the purpose of reducing fat. Although no sport is as perfect as it is, it is the most important thing to choose a sport that you like very much, find fun in this sport, experience the joy of it, and stick to it.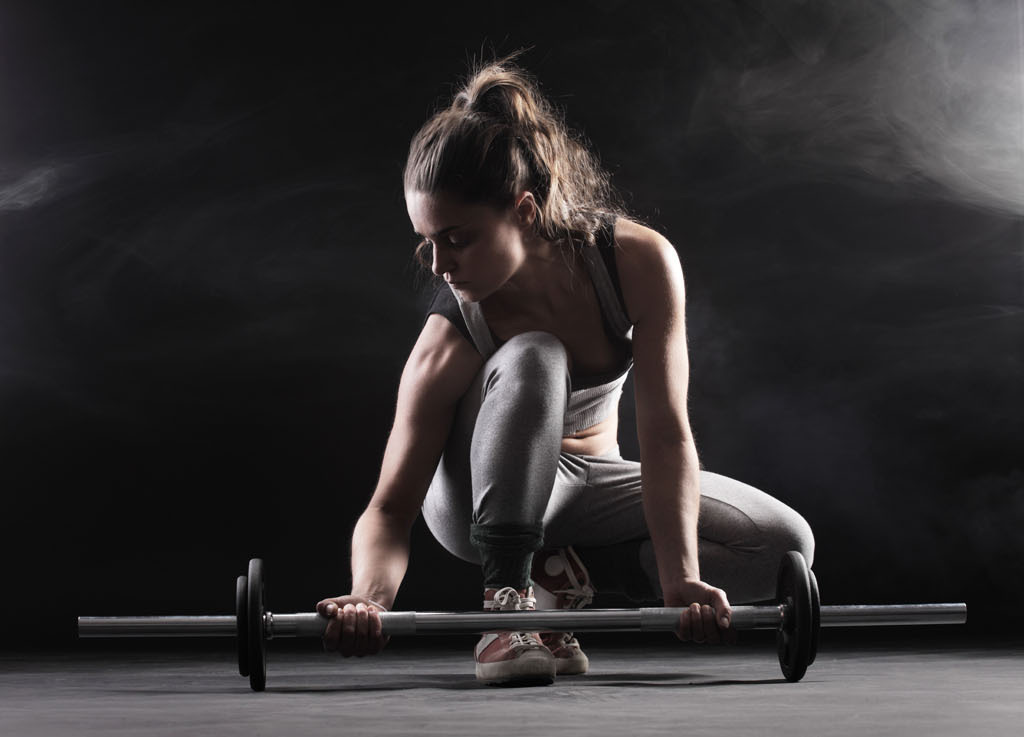 1. Aerobic exercise and anaerobic exercise
When it comes to aerobic exercise and anaerobic exercise, many people are puzzled. All life activities need to supplement energy, but these energy comes from sugar, fat, protein. Release energy with the aid of cellular respiration. So what is aerobic exercise?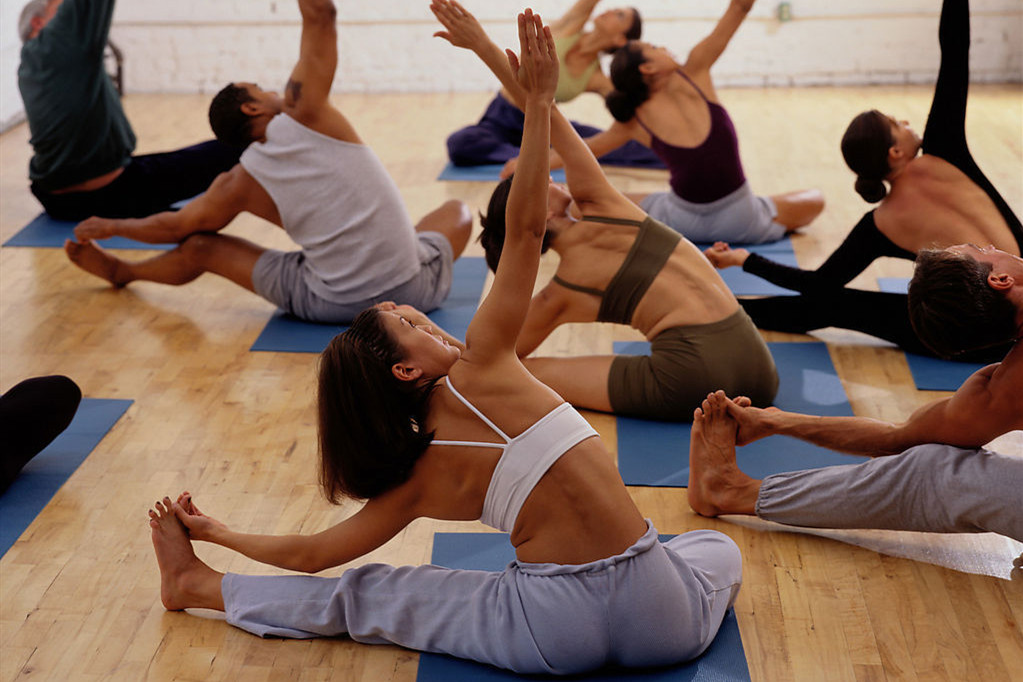 1. What is aerobic exercise
The exercise intensity of our exercise is reduced, and the energy consumption is lower. Oxygen can be transmitted in the tissue cells of the body in sufficient time and help burn energy. Such exercise is aerobic exercise. Under normal circumstances, the breathing can be kept smooth, the intensity is low, and the exercise is lasting.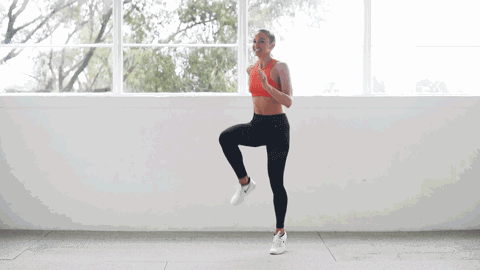 2. What are the aerobic exercises
We all know that aerobic exercise can directly consume fat in the body. What are the aerobic exercises?
⑴ Rope skipping: This is an effective aerobic exercise, which has a great effect on cardiopulmonary function and coordination of the limbs, weight loss and fat burning, and it is also a time-consuming, low-energy-consuming aerobic exercise.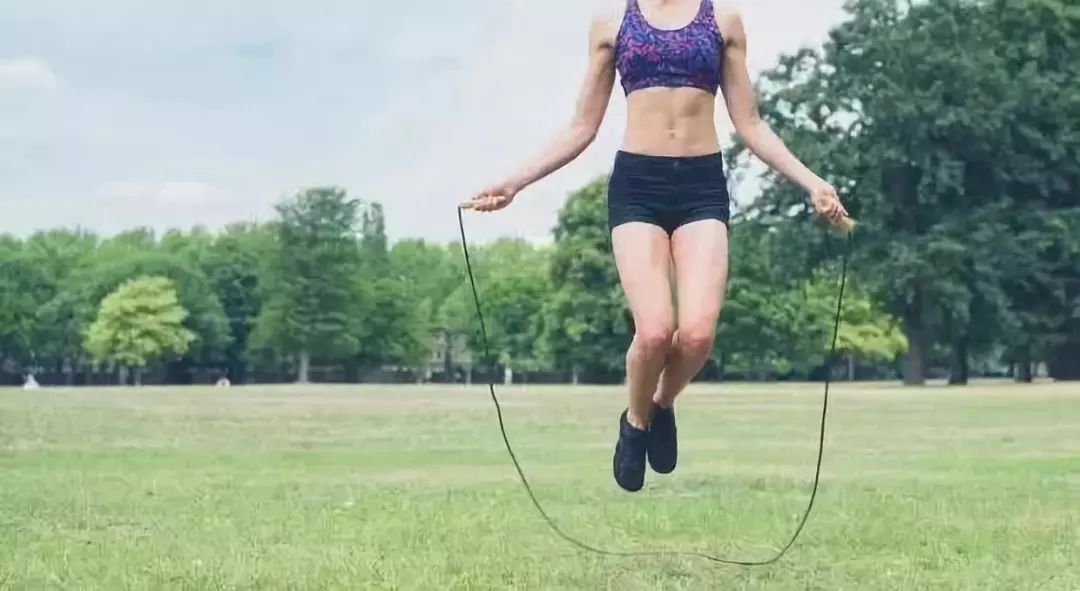 ⑵Swimming: Swimming is a good exercise in summer in the four seasons. It should be regarded as aerobic exercise for the whole body, especially for the back, abdomen, chest, buttocks and leg muscles. Targeted effects, like some stars are using swimming to reduce fat.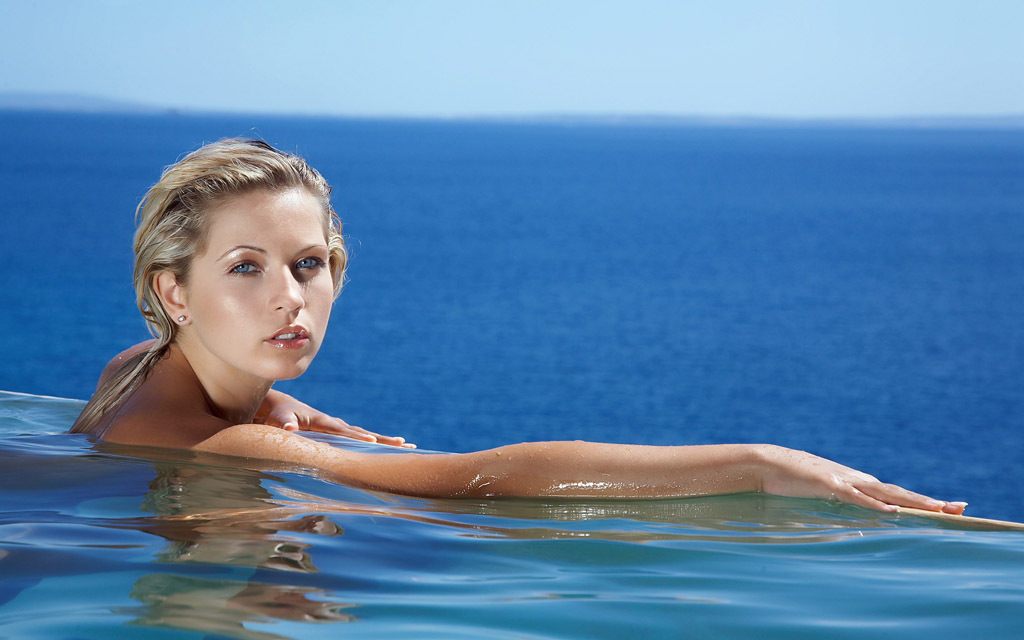 ⑶ Jogging: Jogging is the most common way of exercising. Although jogging is also a kind of aerobic exercise, you still need to pay attention to your posture, and you should also do some stretching exercises before and after running. Incorrect jogging methods and not doing some corresponding stretching exercises will affect your knees. It is easy to cause injury, and the calf can easily become a muscle leg.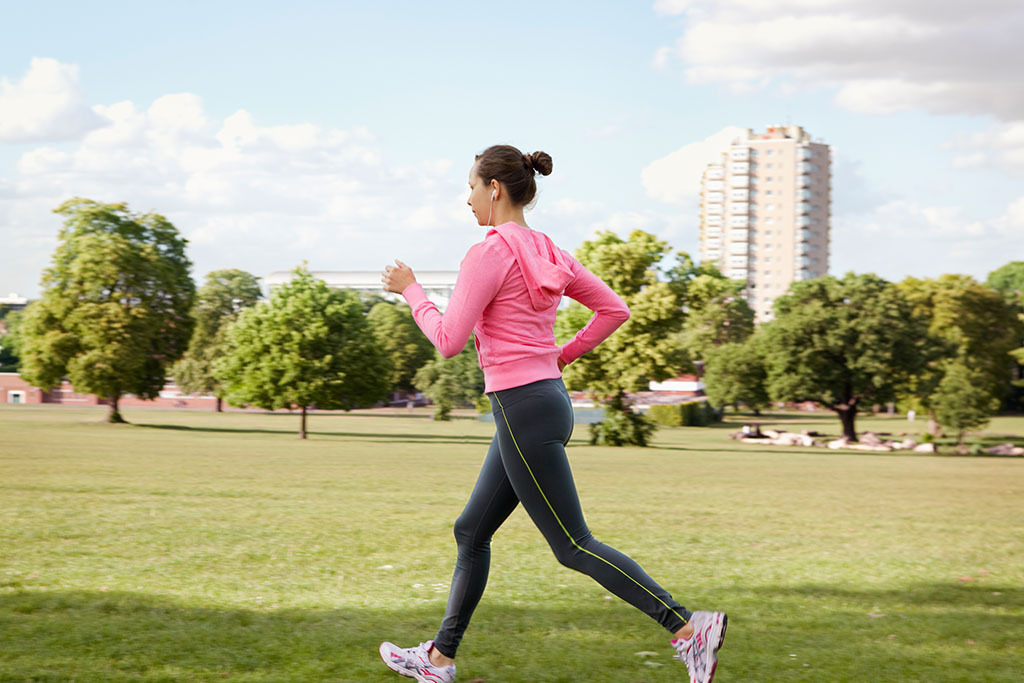 3. What is anaerobic exercise
Anaerobic and aerobic are relative. In the process of our exercise, the body's metabolism is accelerated. If the metabolic energy in aerobic exercise cannot meet the body's needs, then sugar will begin to undergo anaerobic metabolism, starting To meet the needs of the body, this is anaerobic exercise.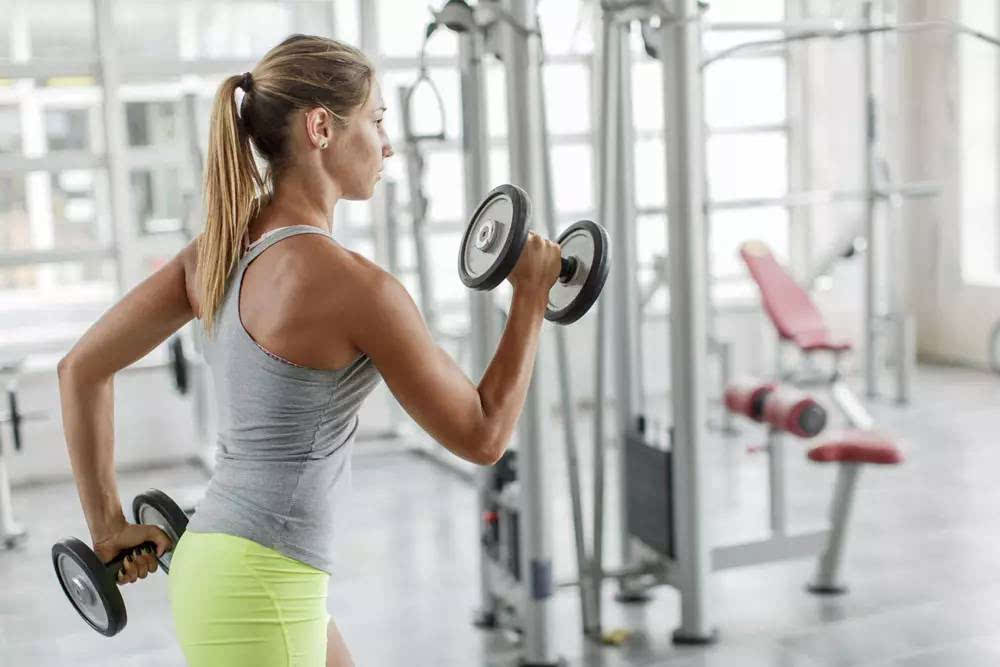 4. What are the anaerobic exercises?
⑴ Weightlifting: For women, this is also a good way of fitness, it can tighten the skin and also play a role in weight loss. But in fact, when you have started to lift weights, you may be heavier first, but you don't have to be afraid at all, because what your body adds is a part of the muscles, and the fat you consume is less than its weight.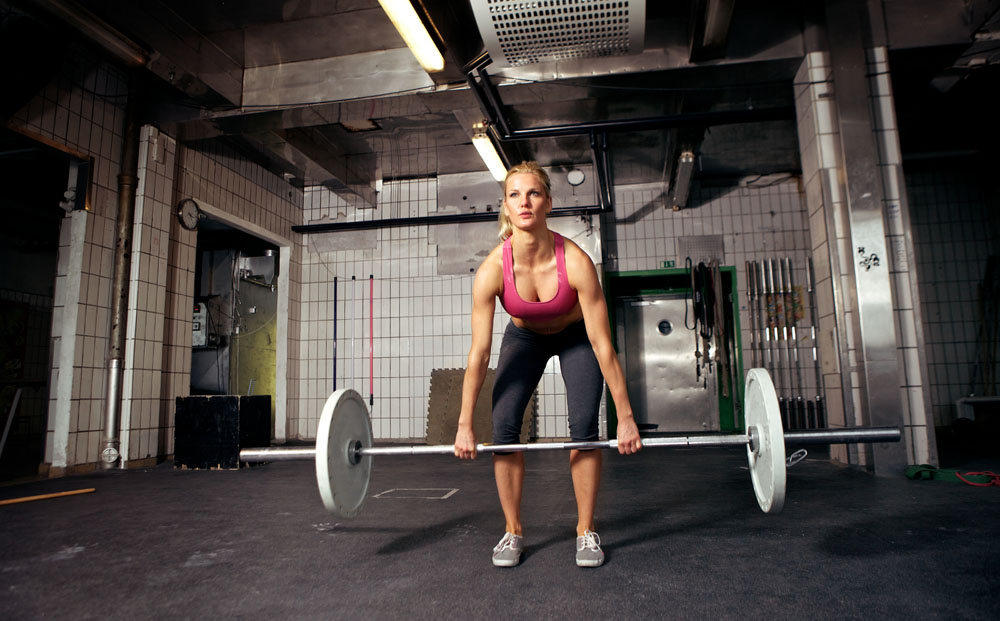 ⑵ Squat: This is a form of physical exercise and anaerobic exercise. It is an exclusive exercise for training the thigh muscles. If you insist on doing it for a long time, it can also play a role in losing weight. It can enhance the strength of thighs, calves and buttocks and a certain circumference.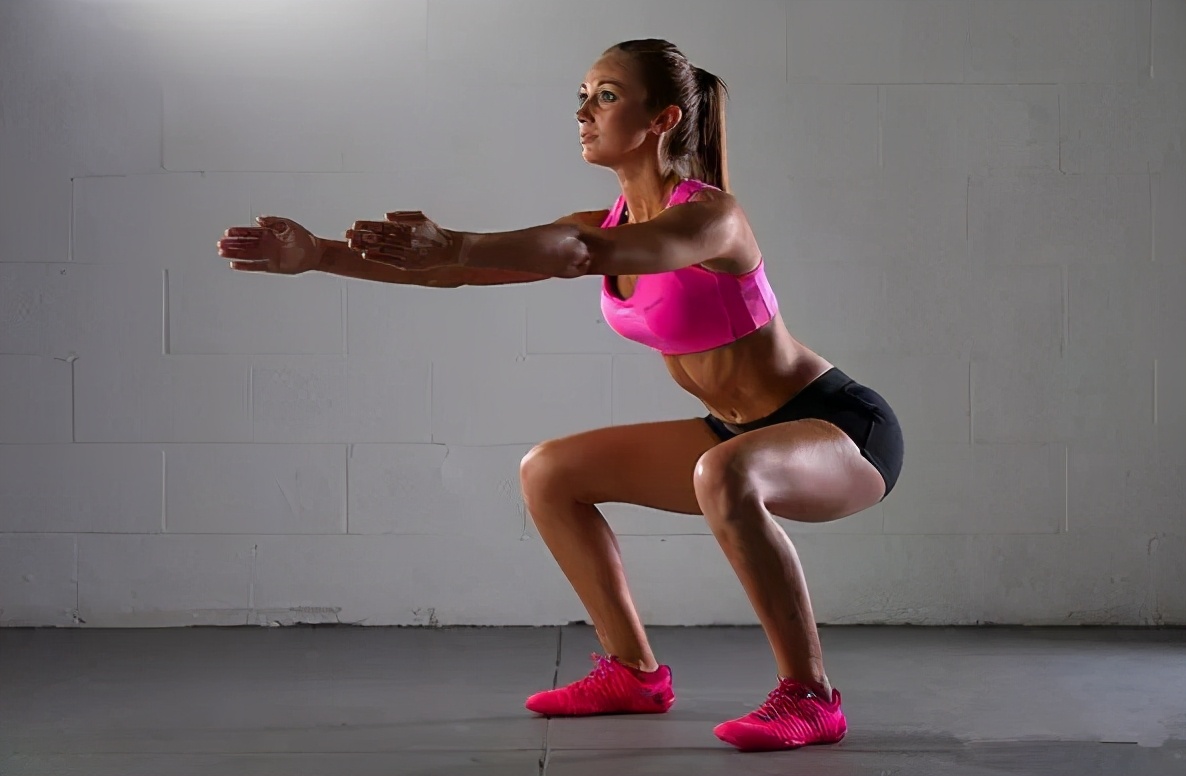 ⑶Dumbbell exercises and push-ups: These two movements are also anaerobic exercises. Dumbbells basically have good exercise effects through different movements and different parts! But push-ups can only exercise the forearms and chest muscles. But these two actions can effectively improve anaerobic metabolism.
Conclusion: Whether it is aerobic exercise or anaerobic exercise, not all exercises are suitable for you. You must find the exercise that suits your body to exercise it, and you must also develop a reasonable exercise plan to achieve the kind you want Effect, in fact, the most important thing is to find the fun in it and stick to it.