Online fitness field received another financing, "TREAD" received 1.1 million US dollars in seed round financing
The COVID-19 pandemic will not hinder the road to fitness?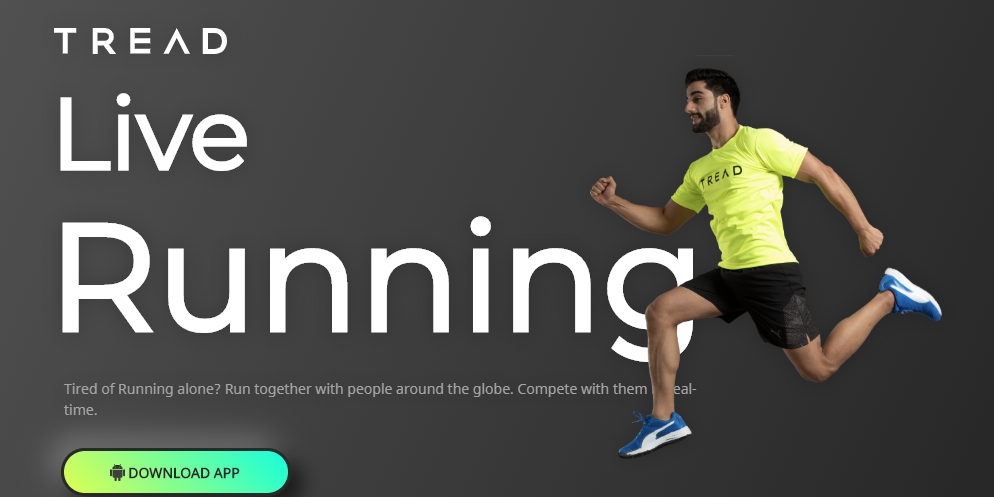 "TREAD" official website
According to foreign media yourstory report, recently, online fitness startup " TREAD " received $1.1 million in seed round financing. Investors in this round of financing include Unacademy founders Gaurav Munjal, Roman Saini and Hemesh Singh, Udaan co-founder Sujeet Kumar, CRED founder Kunal Shah, Citruspay founder Amrish Rau, MPL founders Sai Srinivas and Shubh Malhotra, Jitendra Gupta, founder of Jupiter, Phanindra Sama, founder of RedBus, and Better Capital, Whiteboard Capital, FirstCheque, and Stanford Angel.
In July 2020, "TREAD", headquartered in Bangalore, India, was founded by CEO Dinesh Godara. The company is an Indian fitness startup company that aims to promote India's national fitness program by providing holistic and affordable exercise guidance.
Trainers and fitness experts from all over India will be able to use the "TREAD" platform to conduct various forms of exercise courses, including yoga, HIIT, aerobics, strength training and body conditioning.
"TREAD" also established a fitness community through its social media channels. It is understood that it has 1.1 million subscribers on YouTube and more than 500,000 followers on Instagram. Currently, this fitness startup is also negotiating with a number of venture capital companies to conduct its Series A financing.
Dinesh Godara believes that COVID-19 is being affected all over the world. People maintain a cautious attitude towards social distancing, so they are reluctant to return to gyms and fitness centers, and exercise at home has become the new normal in the world of fitness . Therefore, "TREAD" is positioned around this need, and provides users with a full range of exercise guidance through online courses and coaches of various categories.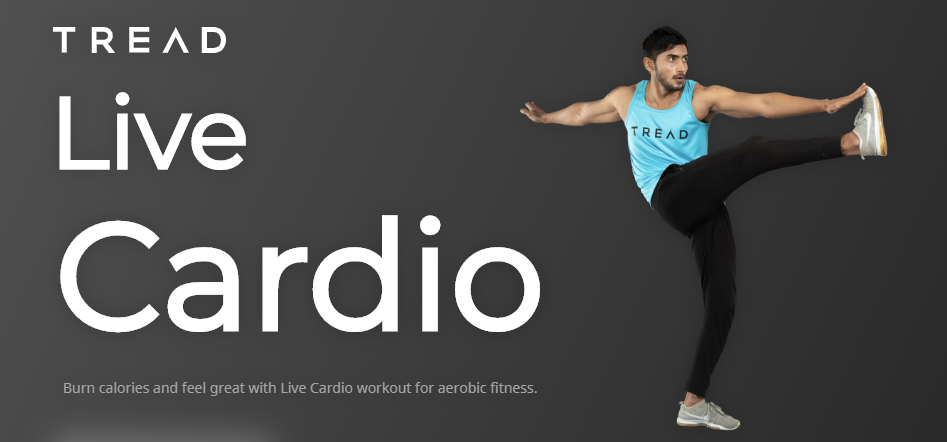 "TREAD" official website
For the new round of financing, "TREAD" intends to quickly track the progress of its product development and accelerate its business development. Dinesh Godara said that this financing activity provided the company with initial funding.
After that, "TREAD" will publish more fitness-related content on various social platforms and recruit thousands of professional trainers across the country. The company's recent goal is to provide an immersive gaming experience for users to choose exercise methods and make continuous progress in fitness.