Hero Sports VSPN completes US$100 million in Series B financing, Tencent and Kuaishou increase the gaming industry Liu Shiwu
As an e-sports operator established in 2016 with hundreds of millions of users worldwide , Hero Sports VSPN takes e-sports business and pan-entertainment video content operations as its core business, and provides e-sports commercialization and e-sports for different e-sports projects. Comprehensive services related to TV and e-sports venue operation. In 2016, Hero Sports VSPN received a round of financing led by Focus Media , the Jiansheng Sports Special Fund jointly sponsored by Sequoia Capital China Fund and Chinese Culture Holding Group, Guangdian Capital, Yongtong Capital, etc.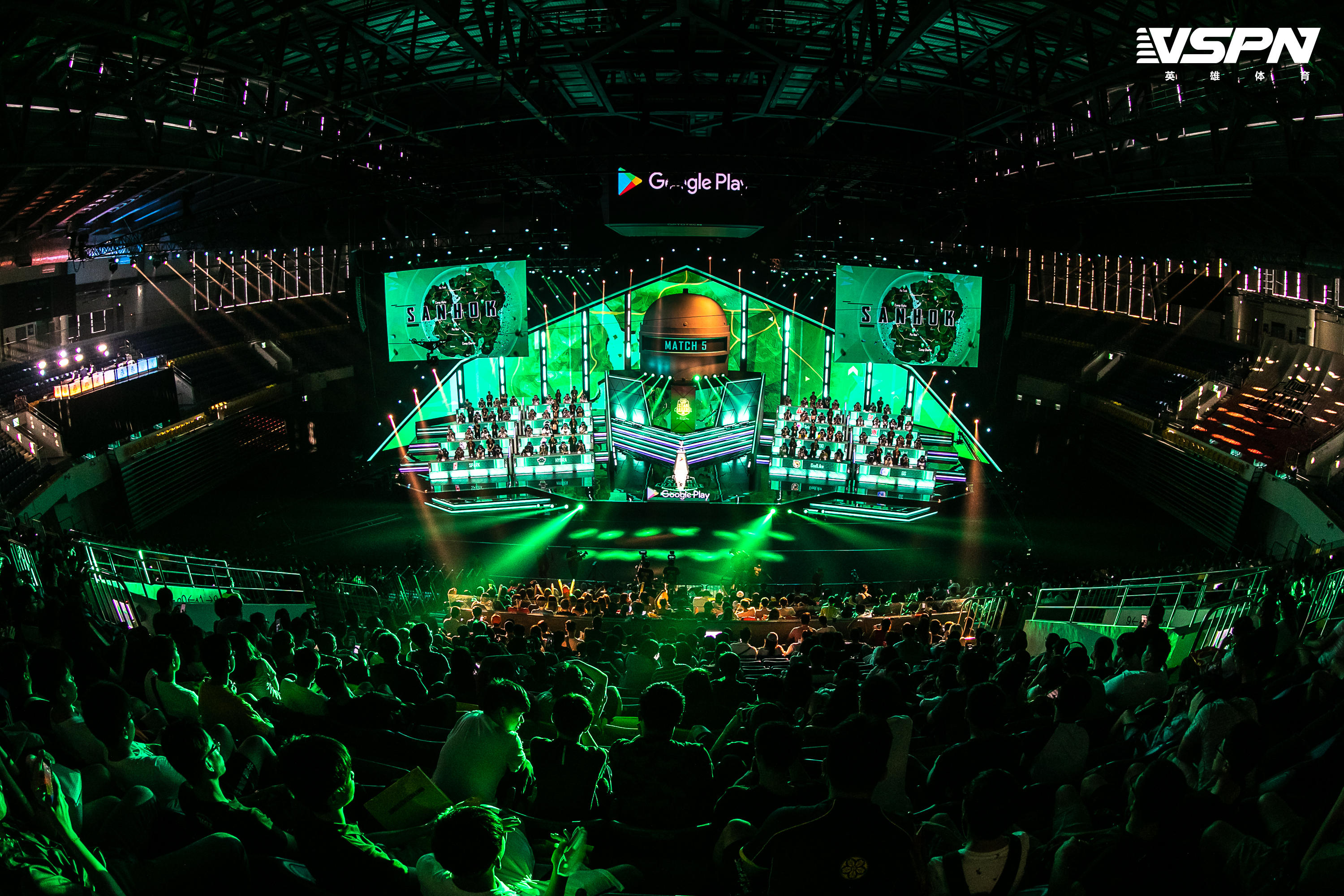 The 2019 PUBG MOBILE Celebrity Challenge hosted by VSPN
With this round of financing, VSPN also announced a strategic upgrade of the brand-Quantum Sports VSPN officially changed its name to Hero Sports VSPN from now on.
Ying Shuling, founder and CEO of Hero Sports VSPN, said, "Since Shanghai proposed to build a global e-sports capital, Xi'an, Chengdu, Beijing and other places have successively introduced relevant policies and measures to support the development of the e-sports industry, and Hero Sports VSPN has entered simultaneously. From then on, we will start a new round of strategic upgrading and extend the industrial chain, including building an e-sports cultural park, building a short video e-sports content matrix, continuing to expand overseas business and derivative product development. We will work with strategic partners At the same time, using e-sports content barriers to focus on the development of MCN business and the deep realization of commercialization, to help Tencent and the world's outstanding game companies to upgrade the e-sports industry and promote the sustainable development of the global e-sports ecosystem. "
Up to now, Hero Sports VSPN has reached in-depth cooperation with 70% of domestic and overseas (including Asia, Europe, America) 50% of top e-sports events, accumulatively hosted more than 10,000 professional e-sports events, and the total production and broadcast time is up to 12,000 per year. Hours of video content. In addition, Hero Sports VSPN has built top professional e-sports venues of different scales in Shanghai, Chengdu, Xi'an and Seoul, South Korea, integrating event hosting, event live broadcast, e-sports training, pan-entertainment event hosting and other functions, bringing players Online + offline in-depth entertainment experience.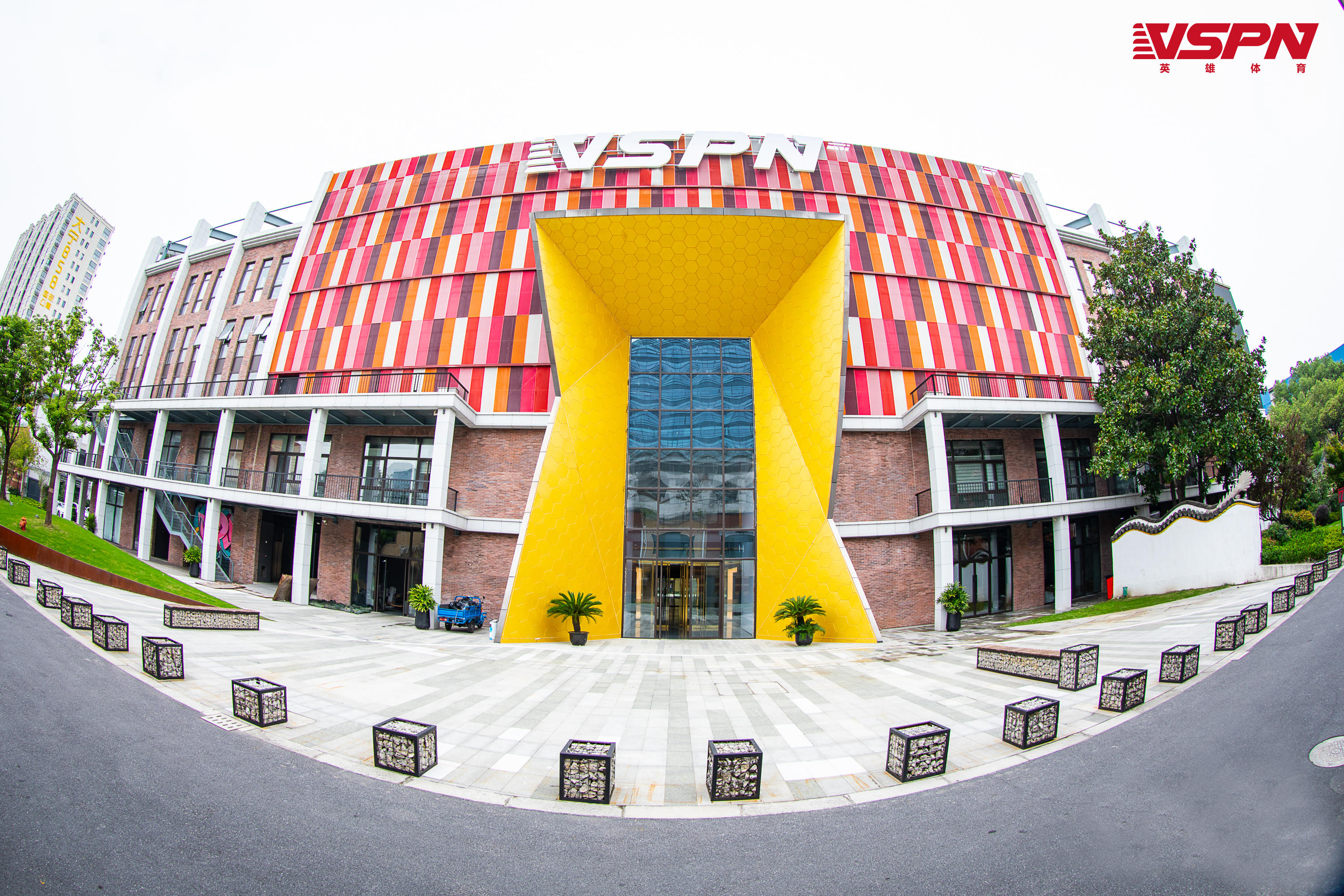 Shanghai Jingan Quantum Optical VSPN E-sports Center
In addition to the production and operation of e-sports events, Hero Sports VSPN has also deployed e-sports commercialization, e-sports venue operation, large TV screens, short video platform business and overseas business, and other sections, which will bring professionalism to the e-sports industry. The integrated and standardized e-sports marketing plan provides e-sports users with a full range of e-sports content and event experience services.
Heroes Sports VSPN agents currently most big gaming tournament for the king of glory IP KPL league. Ying Shuling told 36 krypton that on March 18 this year (the first day of the KPL spring competition), the KPL League set a record of over 60 million online viewers in a single day. In the future, as e-sports gradually covers more users, it will bring development opportunities to more e-sports related formats.
At the 2020 Global E-sports Leadership Summit and Tencent E-sports Annual Conference held in Boao, Hainan in August this year, Tencent's chief operating officer Ren Yuxin also said when talking about new trends in the e-sports industry: "In the future, Tencent E-sports will return We will work with strategic partners such as Hero Sports VSPN to create more high-quality events, nurture'new formats' with'new experience', and create new growth for ecological partners in all walks of life."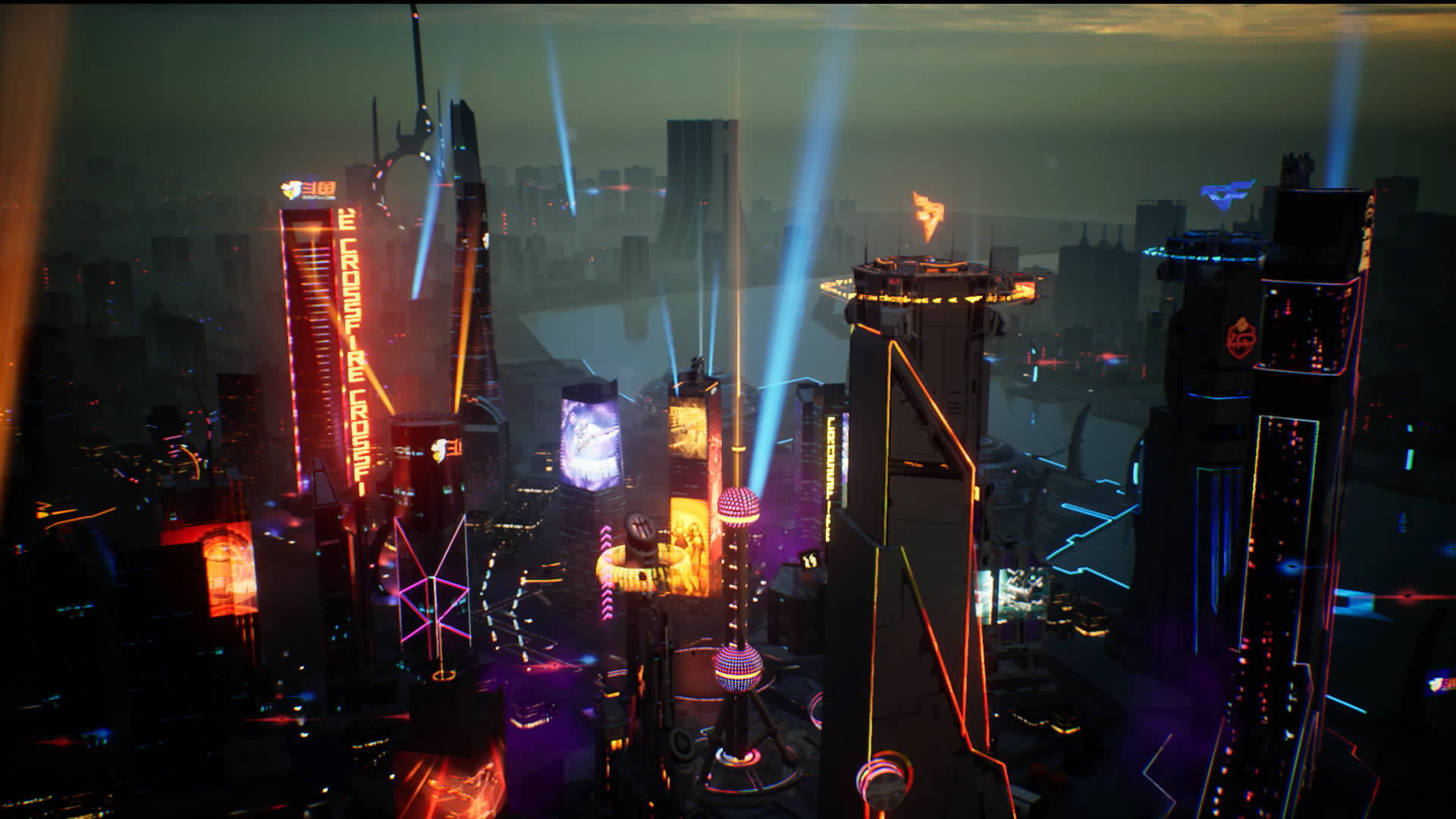 2020 CF 12th Anniversary Ceremony "Shanghai in a Hundred Years" AR Effect
Regarding Hero Sports VSPN's business expansion and new products launched after financing, Ying Shuling said that the game categories currently cooperating with the company include King Glory, Peace Elite, CrossFire, QQ Speed, PlayerUnknown's Battlegrounds, Royal Wars and other popular games. Competition items, and the competition level is high. At the same time, starting from 2019, the Peace Elite Professional League jointly hosted by Tencent E-sports and Hero Sports VSPN is also China's highest-level mobile tactical competitive e-sports event. This year has entered its second year smoothly.
In addition to event services, Hero Sports VSPN is also providing services to customers in more areas. For example, on June 15 this year, Hero Sports VSPN and King Glory Professional League KPL teamed up with Via Viya to provide services for vivo, SAIC Volkswagen and Qingyang. , Black Whale HLA Jeans and other partners opened the KPL Goods Special. In less than 2 hours of live broadcast, 60,000 orders were completed, and the estimated sales volume reached 370 million yuan.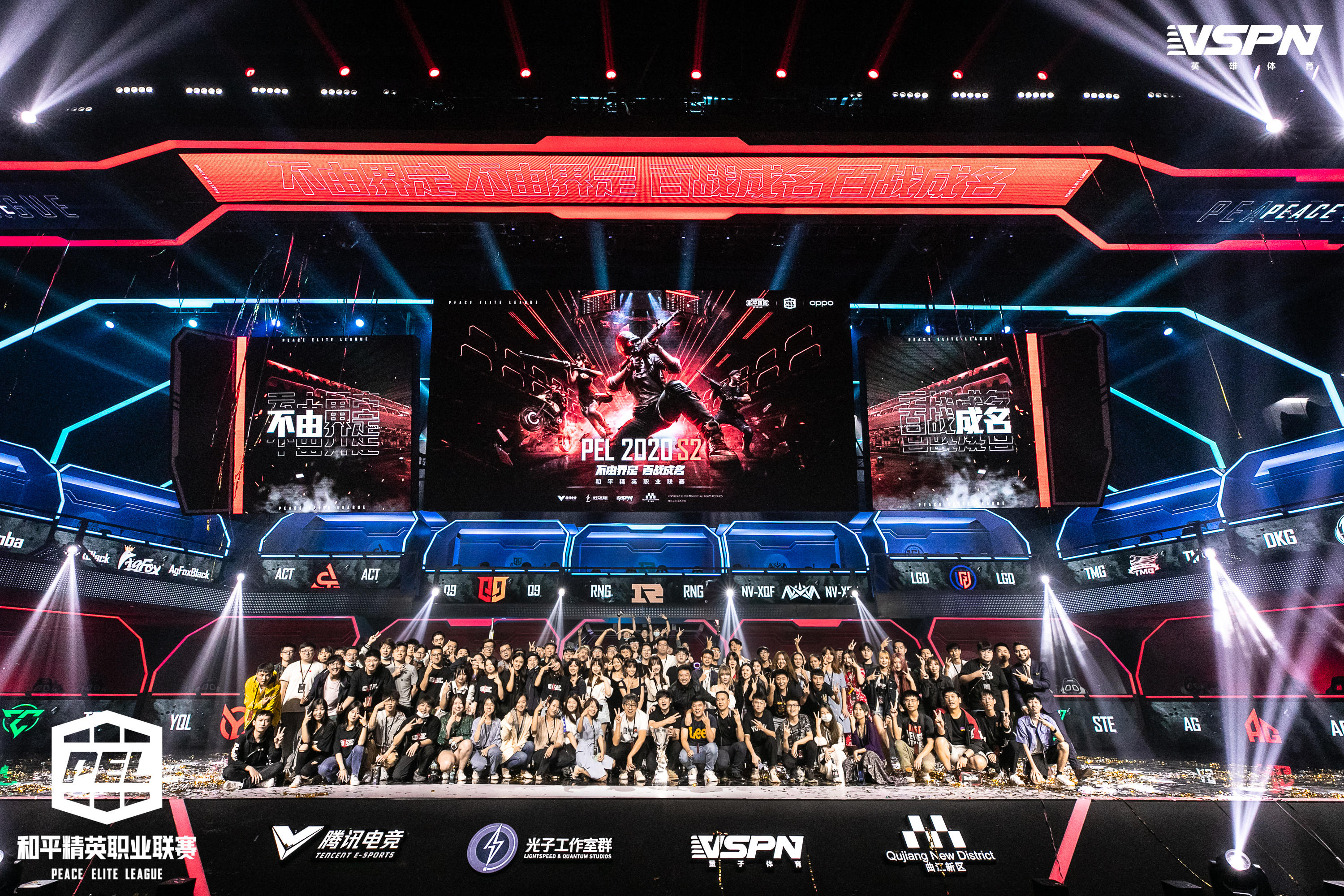 PEL Studio
Not long ago, the PEL Peace Elite Professional League also successfully reached a strategic cooperation with the world's top fighting tournament UFC Ultimate Fighting Championship. This is also the first time UFC has cooperated with e-sports in China. By introducing the experience of top traditional sports events such as UFC (including player training, health management, etc.), Hero Sports VSPN will bring new development references for the mobile e-sports and tactical competition industry, and continue to explore and expand in the future. The cooperation between traditional sports leagues and IP has made the e-sports industry more sports, industrial and international.
"In the future, everyone is expected to see more and more entertainment stars, international brands, Internet celebrity anchors and e-sports cross-border cooperation. The margins of cooperation will also continue to expand, and sometimes it may bring more unexpected results. "Ying Shuling said.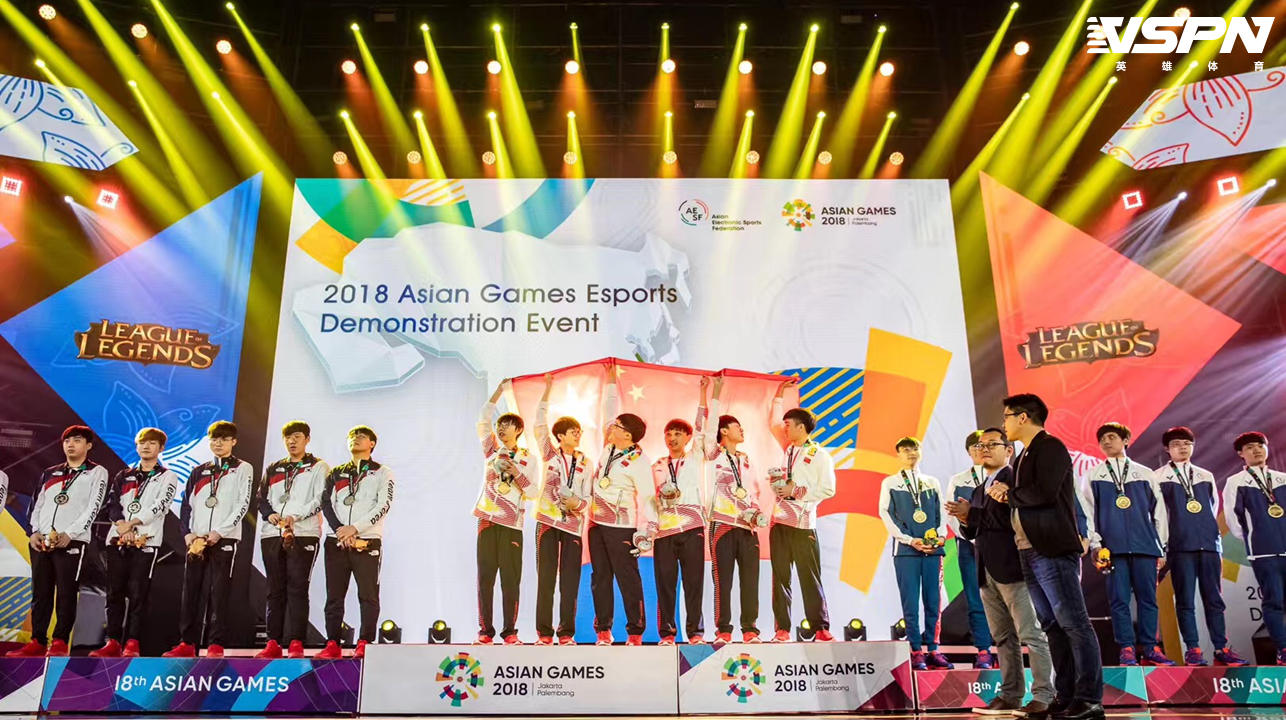 2018 Jakarta Asian Games e-sports event exhibition scene
Regarding this strategic investment, Hou Miao, general manager of Tencent e-sports, said: "Tencent is committed to working with outstanding companies in the industry to jointly promote the sustainable development of the industry. Hero Sports VSPN's leading position in the field of e-sports production and far-reaching industrial strategic vision , Is of great significance for realizing Tencent's vision of deepening the upgrading of the e-sports industry and deepening its industrial layout."
Zou Yunli, Managing Partner of Tiantu Capital, said: "We are very happy to participate in this round of investment in Hero Sports VSPN. At the same time, Tiantu will work with Hero Sports VSPN to promote the diversification, regionalization and healthy development of the e-sports ecosystem. With a global commercial sports market of nearly US$500 billion, the development of the e-sports industry can be expected in the future. "
Su Hua, founder and CEO of Kuaishou, said about this investment, " As the scale of China's game live broadcast market continues to expand, more and more live broadcast users have formed the ability and willingness to pay for premium content, and e-sports is a live broadcast ecosystem. Important content. To this end, we are very happy to work with Hero Sports VSPN to comprehensively build an e-sports short video ecology and promote the diversified output of e-sports content. By connecting high-quality content and channels, we help users embrace every life. "
As the exclusive financial advisor for this round of financing, Zheng Xuanle, CEO of Light Source Capital, said: "The trend of universalization and globalization of e-sports is a foregone conclusion. Chinese e-sports companies will build on the commanding heights of the world's e-sports and promote the mission of the global e-sports industry.