Fitness plan training program: 4 recognized training steps, have you done it right?
Fitness should be a kind of behavior that requires a plan and a goal. It can be called fitness without blind exercise. Only by determining a clear fitness goal, making a comprehensive fitness plan, and having a standardized fitness process, can you have enough motivation to stick to it.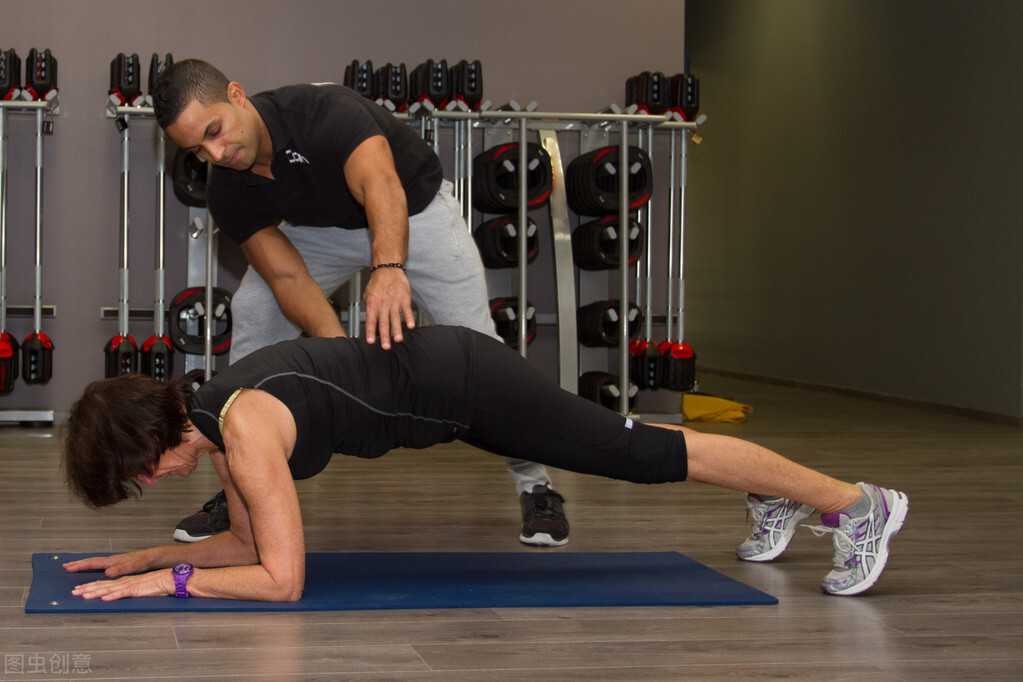 The scientific fitness process can improve the training effect for you and get a satisfactory figure line faster. So, is your fitness training program reasonable? The scientific fitness training program should include these 4 steps. Have you done it right? !
The first step is to warm up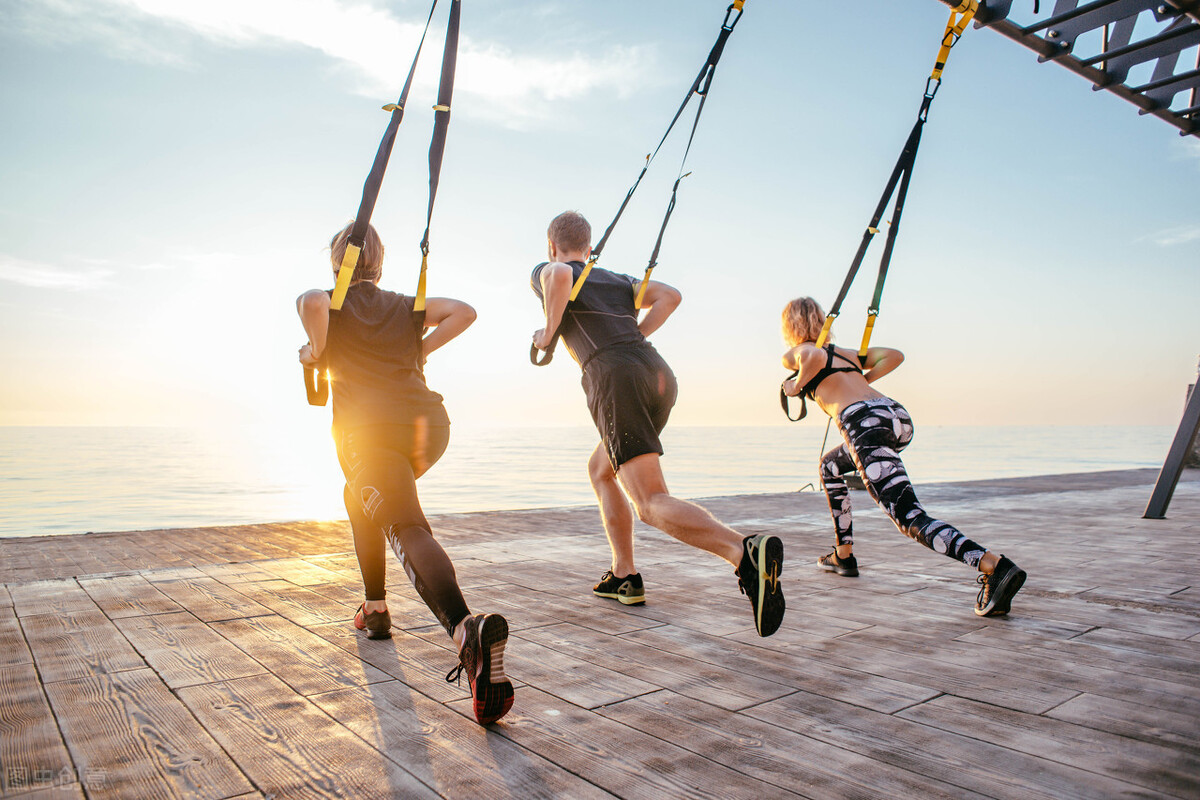 You must warm up during fitness exercises. Don't rush to train. You need to warm up your body joints, activate your muscles, improve your body's blood circulation, and let your body gradually enter the state of exercise. Performing formal training at this time can reduce the risk of fitness injuries. , Improve training effect.
We can first dynamically stretch the body muscles to improve the flexibility of the joints, and then perform a set of opening and closing jumps or 10 minutes of jogging to improve the blood circulation of the body, let the body slowly warm up, and find the state of exercise.
The second step is to conduct resistance training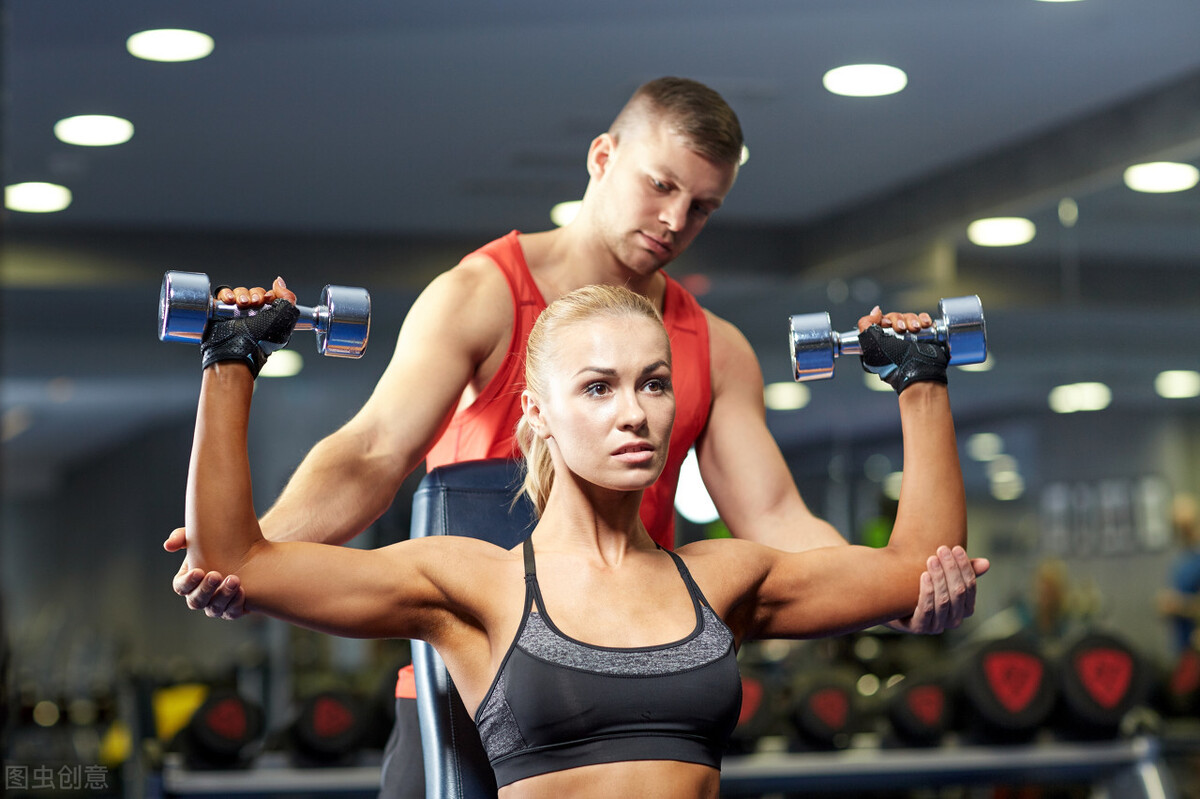 During fitness training, we must first arrange strength training, not aerobic exercise first. No matter what your fitness purpose is, it is recommended that you perform resistance training when you are most physically active, because at this time your body's strength is strong, your attention is more concentrated, and you can perform better during strength training. Stimulate muscle development and reduce the occurrence of muscle strain.
We can arrange resistance training for 30-60 minutes according to our training goals. You should arrange the target muscle group reasonably and give the muscle enough rest time. If the same muscle group is exercised differently, the muscle will remain in a tearing state and cannot be repaired. .
Generally, the rest time for large muscle groups is 72 hours, and the rest time for small muscle groups is 48 hours. We can arrange 2-3 muscle groups for training each time, so that other muscle groups can get adequate rest.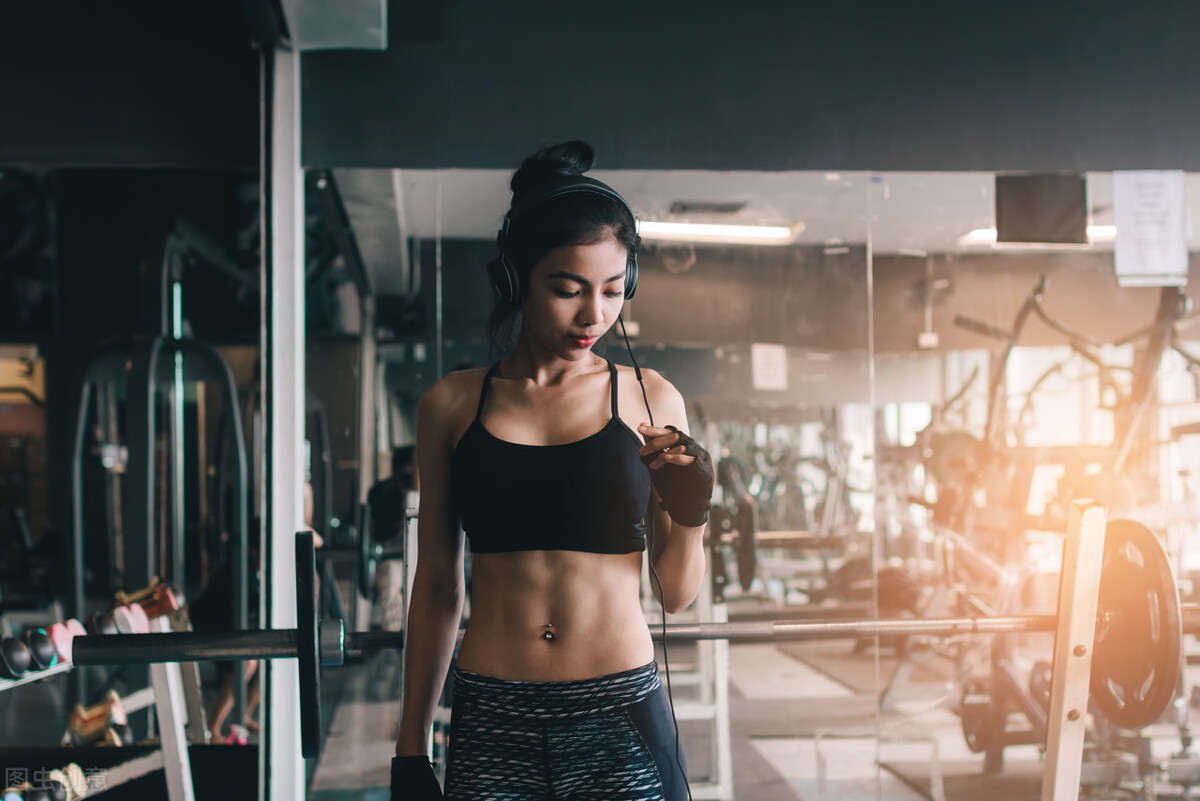 The third step, arrange aerobic exercise
For people who gain muscle, it is recommended to train 30 minutes each time and arrange 2-3 aerobic exercises a week. For people who lose fat, it is recommended to train 40-60 minutes each time and 4-6 aerobic exercises a week.
In the choice of aerobic exercise, we should start with low-intensity exercise according to our physical condition (strike, jogging, cycling, climbing, etc.). With the improvement of physical endurance, we will gradually increase the exercise intensity (shift Running, swimming, playing ball, skipping rope, HIIT interval training, etc.), choose sports with higher calorie consumption, which can strengthen physical fitness, reduce body muscle loss, and maintain body metabolism.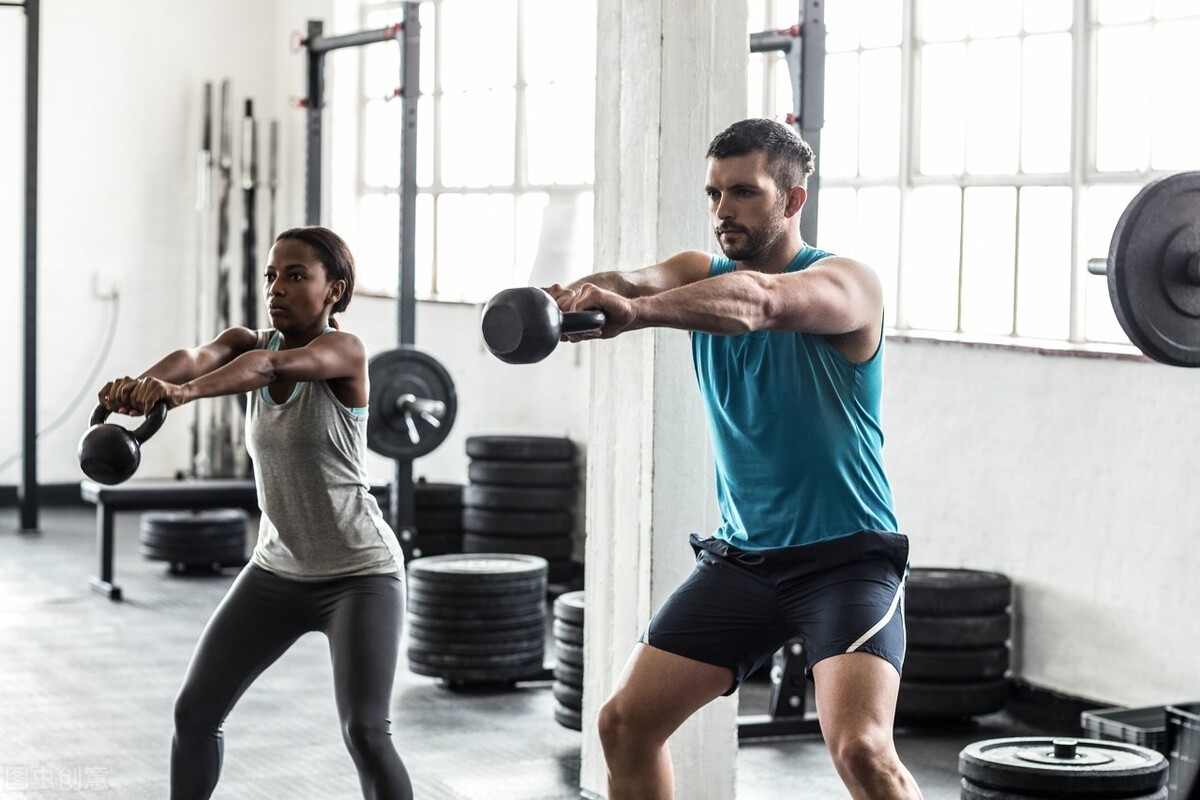 The fourth step, relax and stretch
After the fitness training, the body is sweating and heating, and the pores are expanding. At this time, the body's immunity is very low, and it is not recommended to take a bath.
We need to relax and stretch, statically stretch the target muscle group to avoid muscle congestion and promote muscle repair. We can take 10 minutes to stretch to promote the body to return to normal temperature, and then take a bath after 30 minutes, which is the best for our health.