Eating while hot is good for your health? 4 big rumors about health preservation, don't mislead others anymore
Although many people have realized the importance of health preservation, they have also used many methods of health preservation. Now we are in an era of highly explosive information, and various health information is emerging one after another. If we lack basic distinguishing ability, it is easy to enter some misunderstandings about health preservation. Next, let us take a look at the common misunderstandings of health preservation.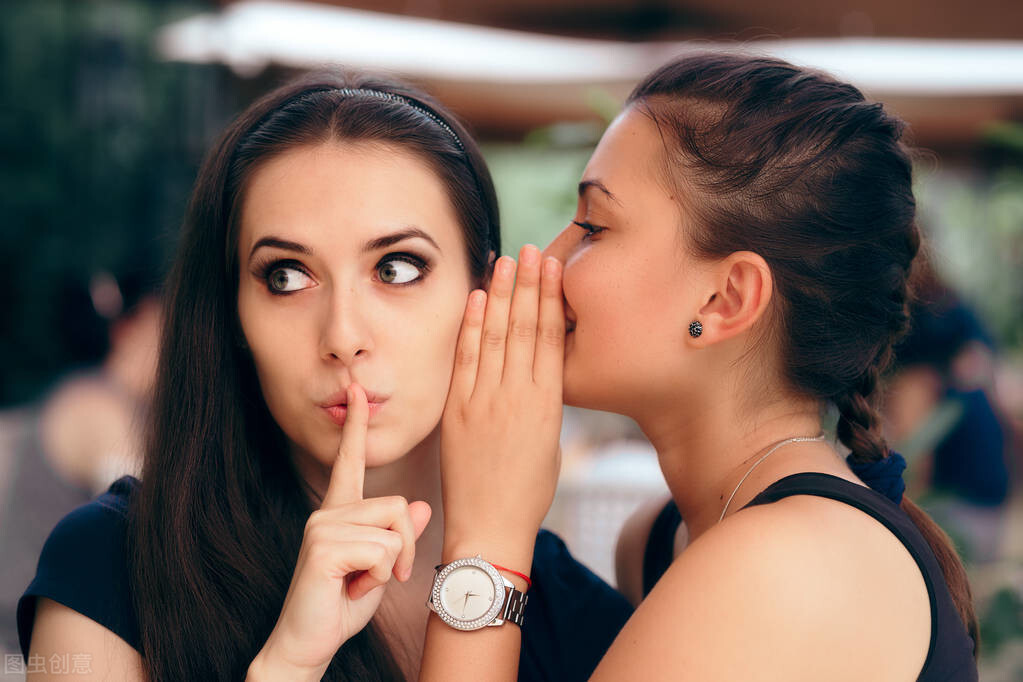 What are the common health misunderstandings in life?
1. Drinking some alcohol every day is good for your health
Many people believe that drinking a little alcohol every day can prevent cardiovascular and cerebrovascular diseases, which is good for human health. The elderly should drink some alcohol every day to achieve the goal of longevity. This is a misunderstanding, no matter when alcohol is harmful to health. If you want to truly achieve the goal of health preservation, you have to drink no alcohol. In addition to saying that health preservation can prevent cardiovascular and cerebrovascular diseases is a rumor, drinking red wine can beautify and help sleep is also a rumor. Using wine to help sleep is one of the most unreliable ways to help sleep.
2. Eating pig blood can clear the haze in the lungs
Haze is frequent in autumn and winter, which is a challenge to lung health. Many people are thinking of ways to make their lungs healthier, so they turned their attention to pig blood. Pig blood is also rich in iron, so eating more pig blood can supplement iron. But pig blood does not have the effect of clearing the lungs. Food enters the human digestive system, not the human respiratory system. Pig blood can clear the lungs and heat, but it is incorrect to say that it can remove smog. To prevent the harm caused by smog, wearing a mask is the best way to go out.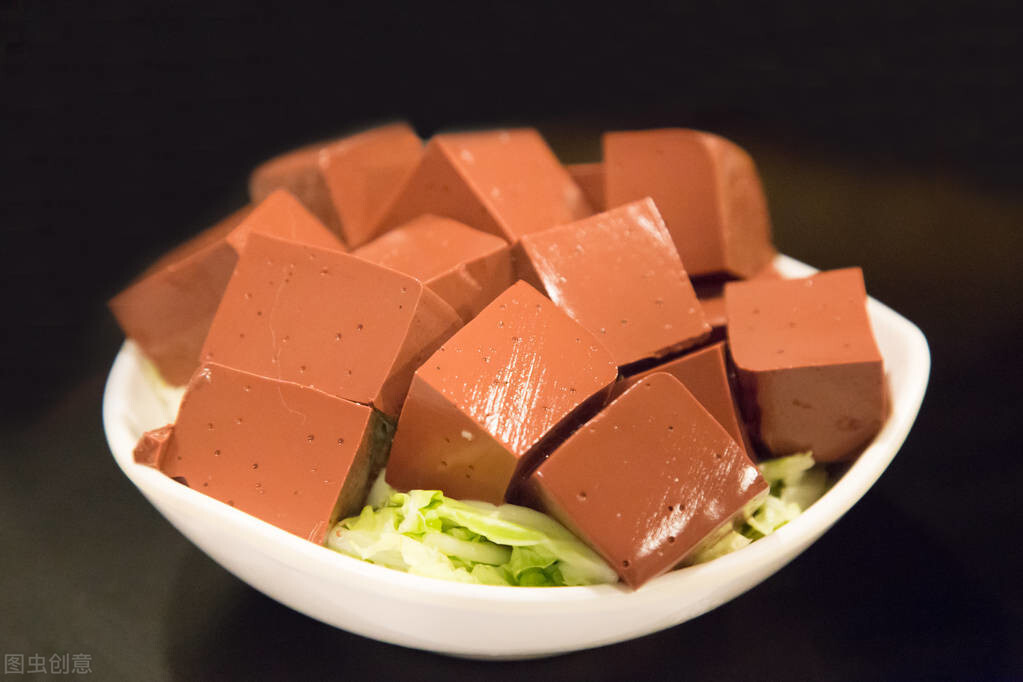 3. Eating while hot is good for your health
Eating raw and cold food does affect the human intestines and stomach, but this does not mean that meals must be eaten hot. Eating while hot is not only not good for the body, but also scalds the esophageal mucosa. Adhering to this eating habit for a long time is a risk factor for esophageal cancer. You have to wait for a while when you eat, wait until the rice is warm before eating, and don't eat hot food frequently.
4. It is healthier to replace fine grains with coarse grains
Coarse grains are rich in dietary fiber. Eating more whole grains can not only prevent constipation, but also have a very good health function for the stomach. Although coarse grains have many benefits, it is not possible to completely replace fine grains with coarse grains, otherwise it is easy to cause digestive problems. Especially for some elderly people who have weak gastrointestinal function, it is impossible to do so. The correct ratio of weight and amount is 4:6. Cooking according to this ratio will be healthier.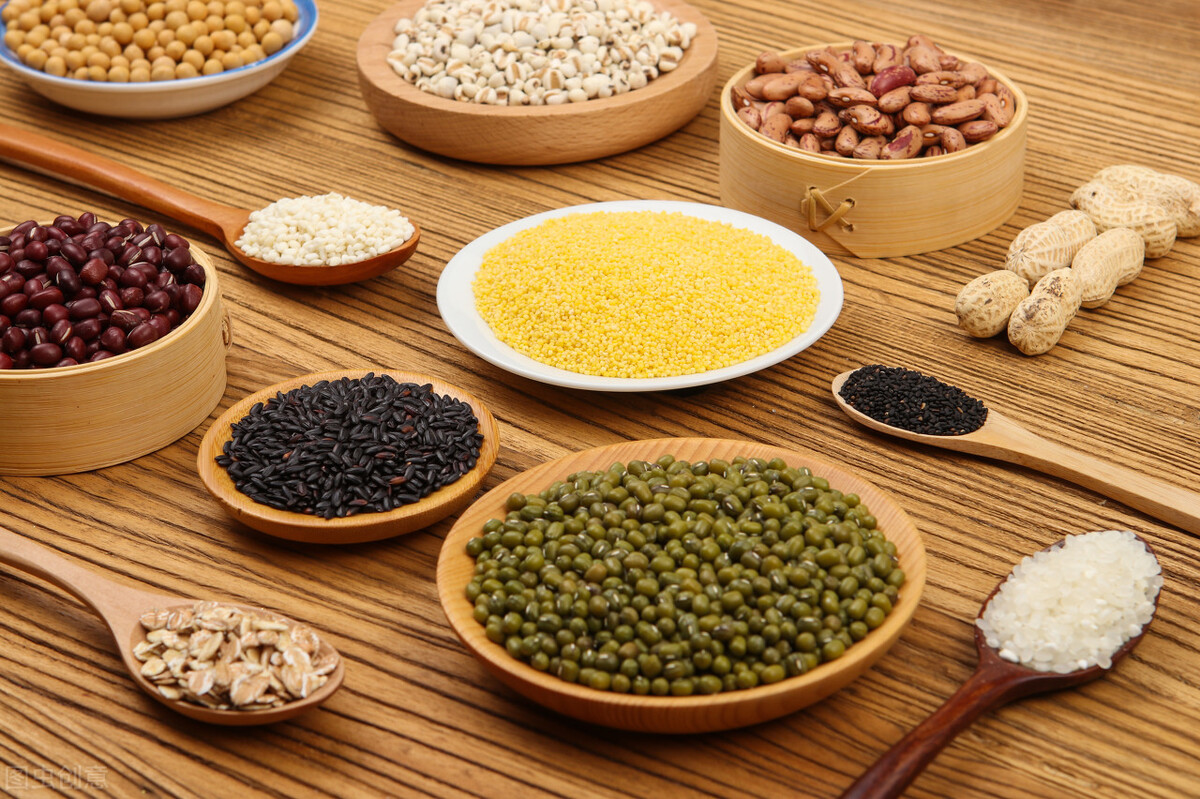 It is important to keep in good health, but if the wrong method of keeping in good health is used, keeping in good health will become an injury. I hope everyone can understand the above-mentioned misunderstandings of health preservation, and understand what is the real health method to make the body healthier.